TIME CAN BE PLAYFUL.
IDLE TIME CAN BE PEACEFUL, OR IT CAN SOUND WAR-ISH,
IT CAN FEEL LIKE ETERNITY, OR IT CAN PASS BY FASTLY.
IT CAN BE SHORT, BUT IT CAN ACTUALLY CHANGE THE WORLD, I SUPPOSE.
IT FLIES BY LIKE THE WIND AND LEAVES YOU FEELING INDIFFERENT.
IT MAY BRING FORTH WARMTH AND RELIEF NOW,
THEN AFTER A FEW SECONDS, IT CAN FREEZE YOU TO ILLNESS.
IDLE TIME CAN BE ENJOYABLE, TOO.
BUT IT CAN ALSO MEAN WASTED TIME.
I REALIZED, SOMETIMES, IT'S NOT REALLY "IDLE".
IT CAN BE A TIME ALLOTTED TO RESPOND TO YOUR OTHER INTERESTS.
IT IS A CHOICE WE MAKE, AND A DIRECTION WE HEAD ON.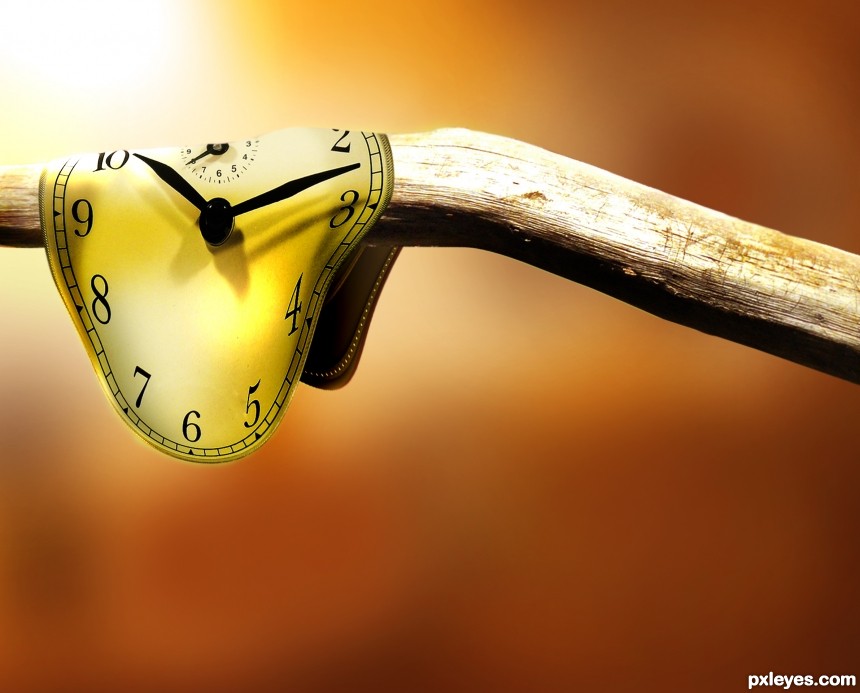 Photo from: http://www.pxleyes.com